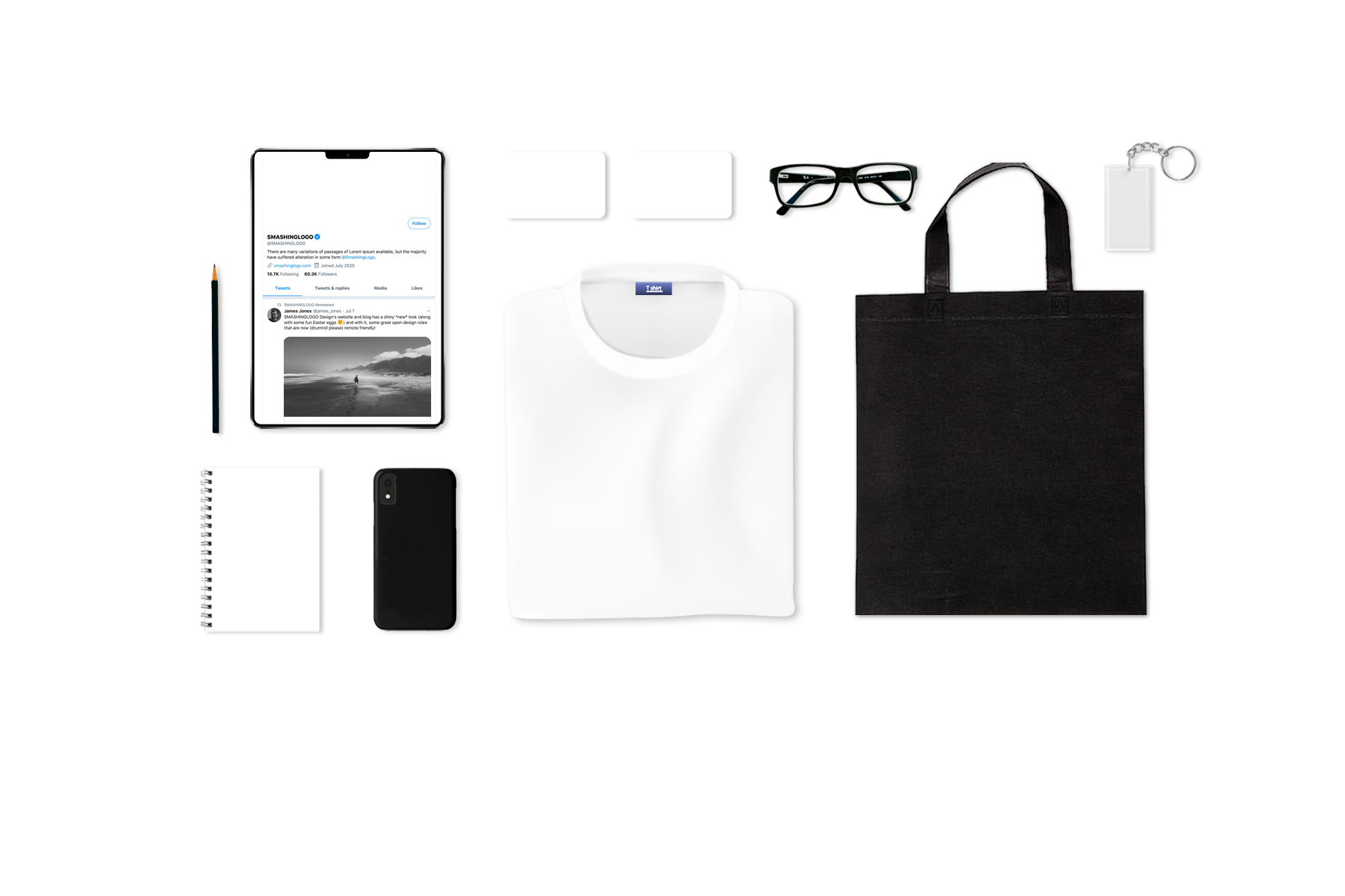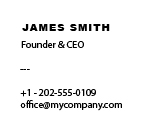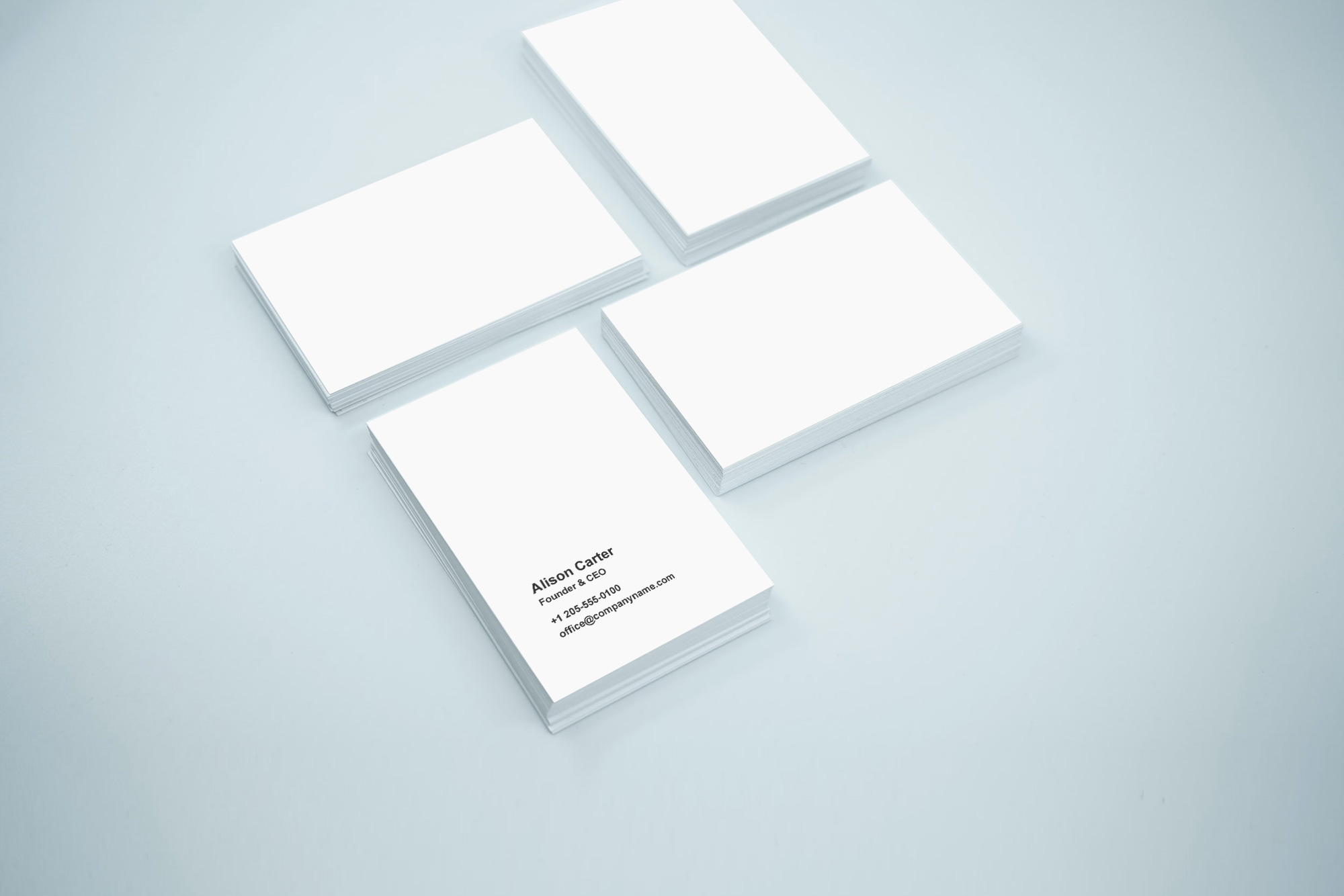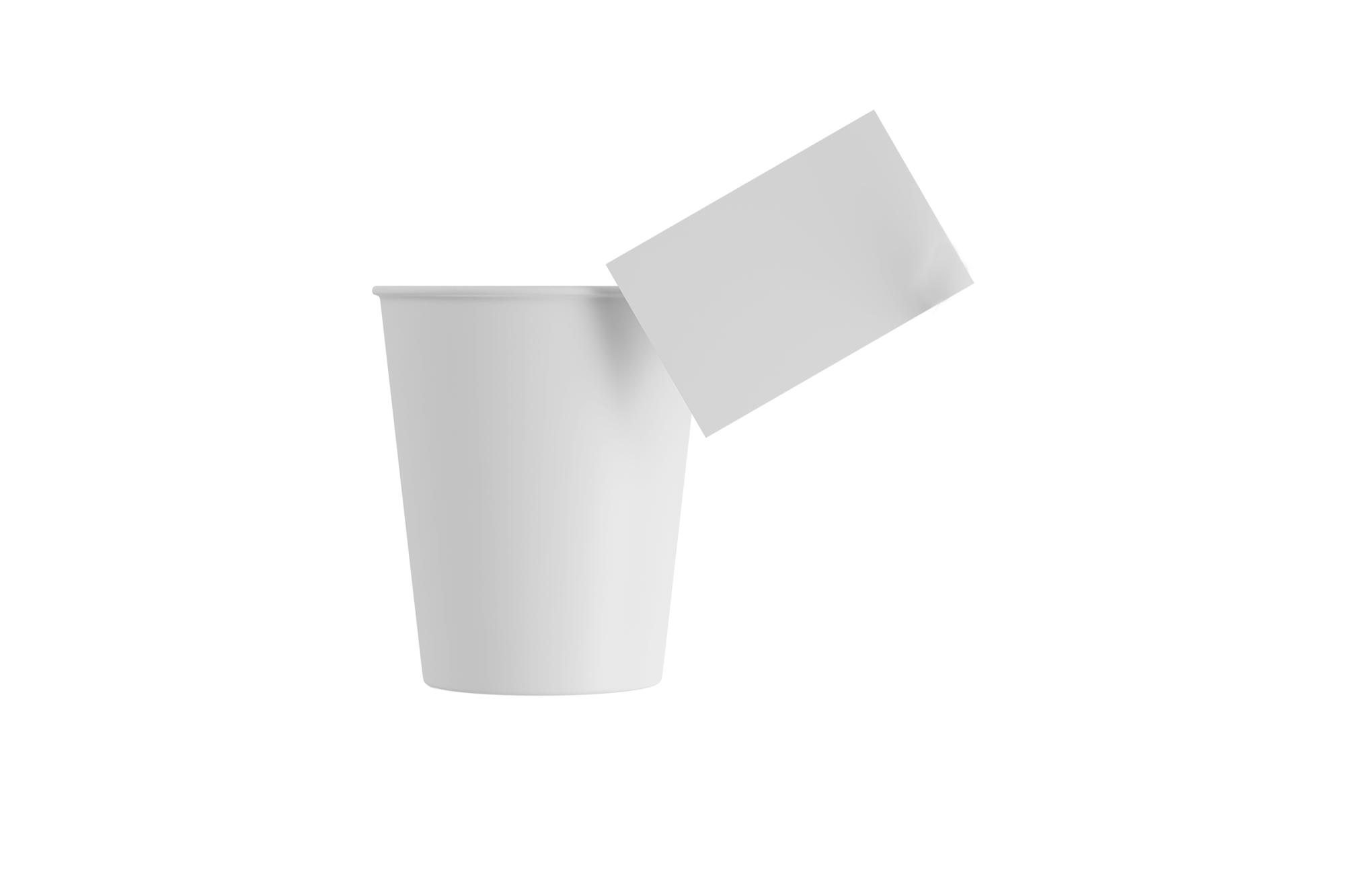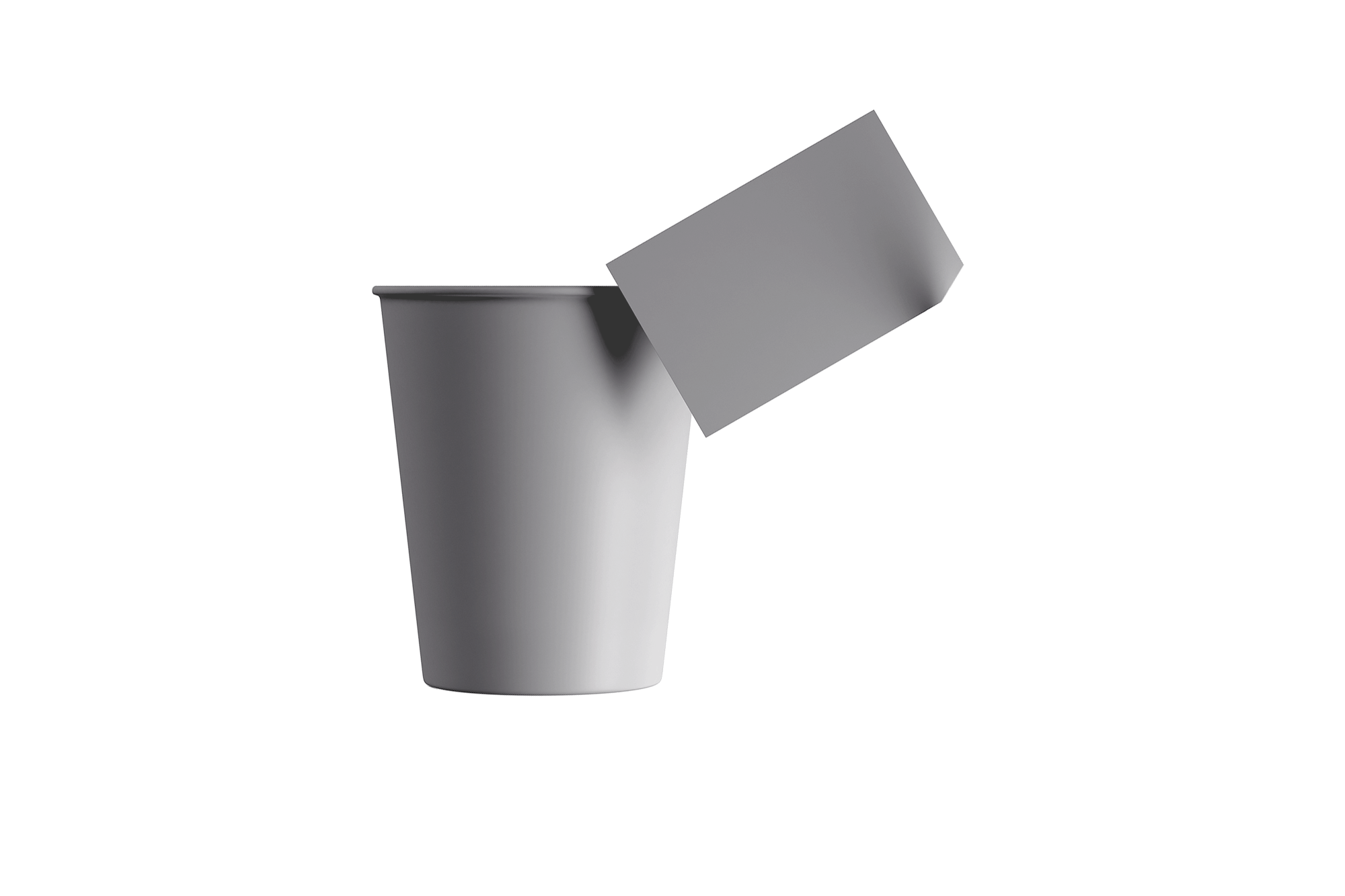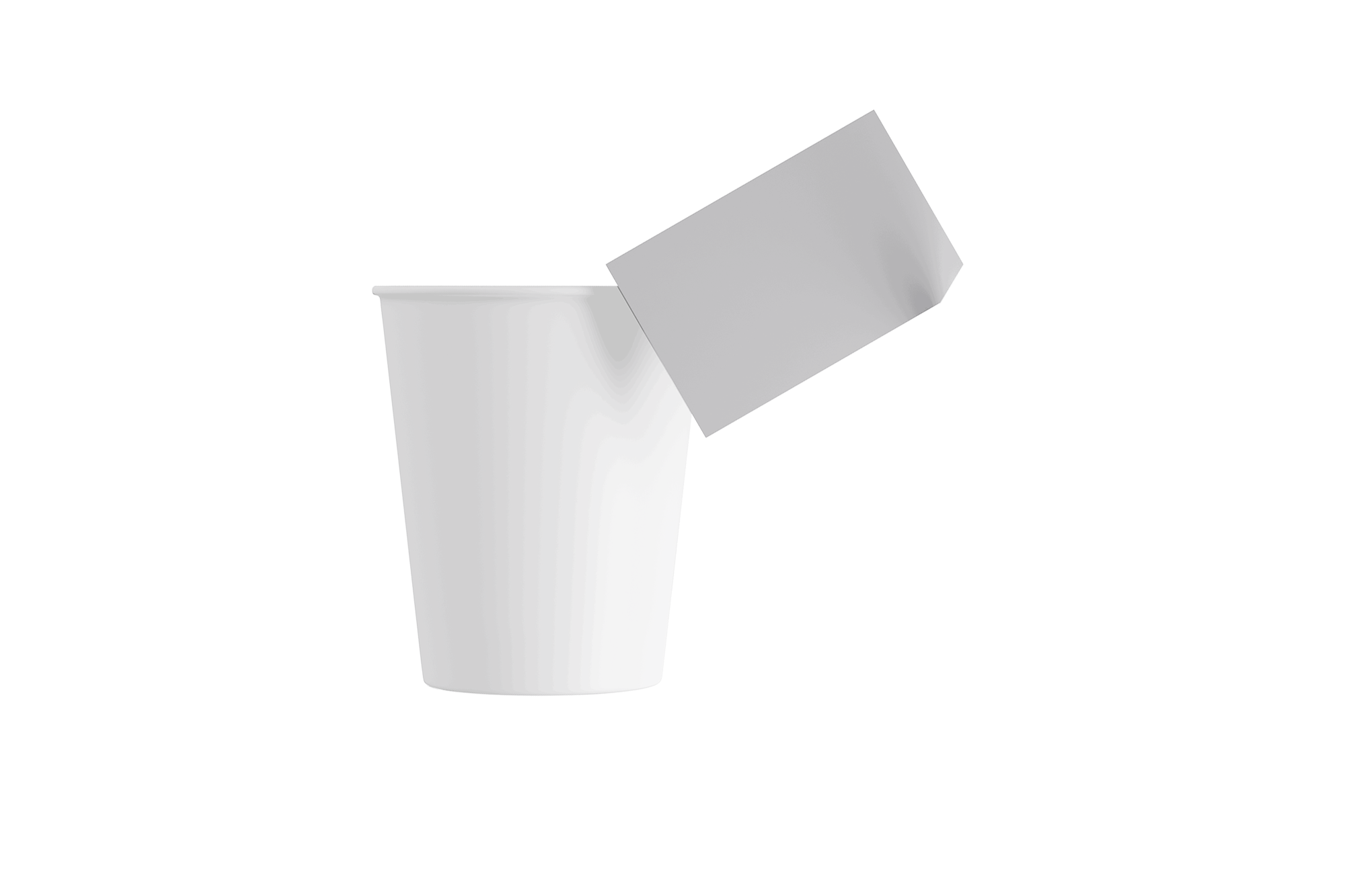 Your Colors
The selected colors will serve to represent your brand, communicate your brand's values and reinforce your brand identity.
A Logo Full Of Life And Motion
All logo animations are included in the Business and Premium package.
Glow
Outline
Fade
Interstellar
Pulse
Flicker
If you can dream it, you can do it
Take the first step into your new life and start your business with a smashing logo. Use the coupon code DISNEY to get a 10% discount on all packages.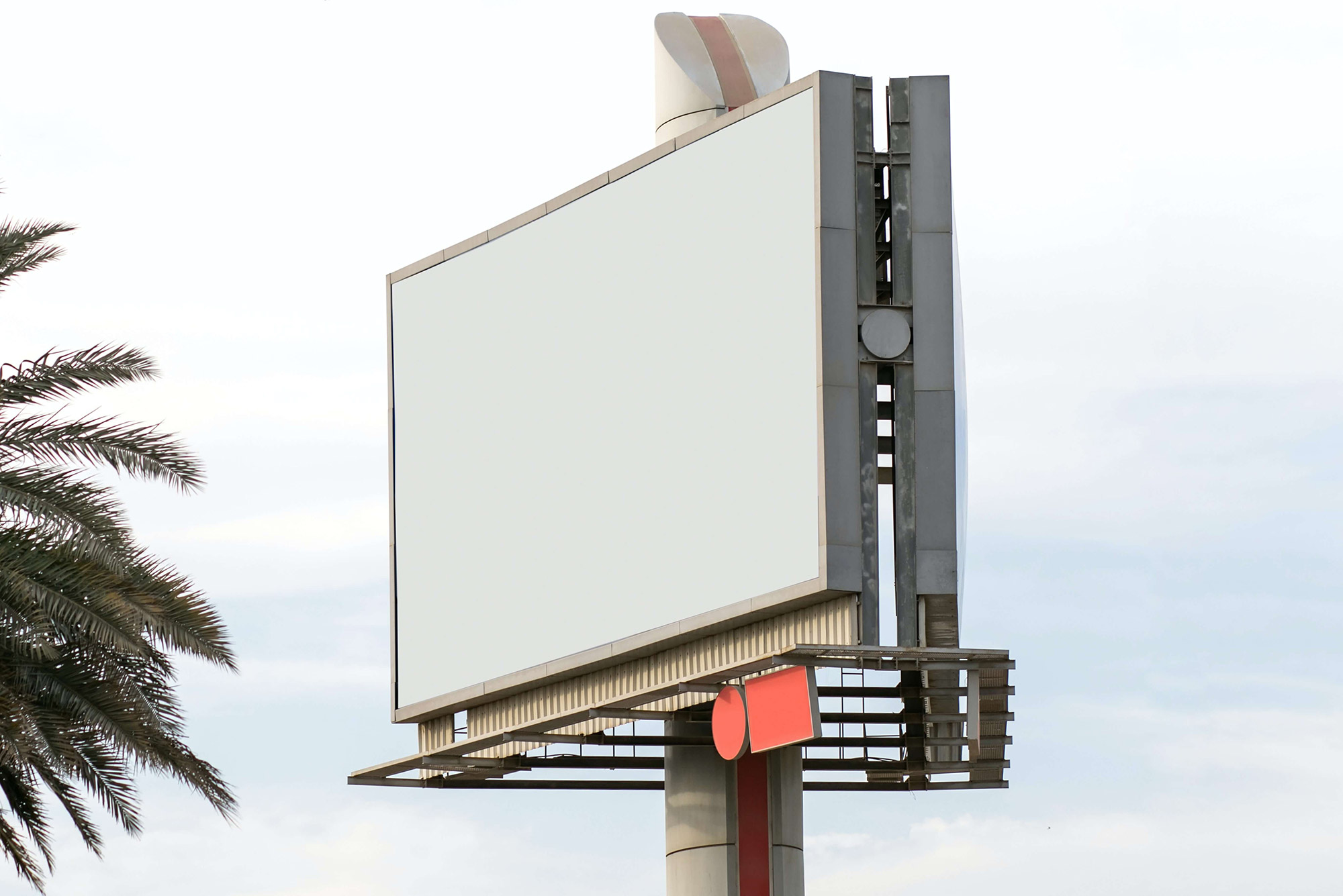 A journey of a thousand miles begins with a single step
Be Your Own Boss
The secret of happiness is freedom but the secret of freedom is courage and it undoubtedly requires a good deal of it to take the step into self-employment. The beauty of entrepreneurship is that you make your own decisions every day and determine your happiness all by yourself.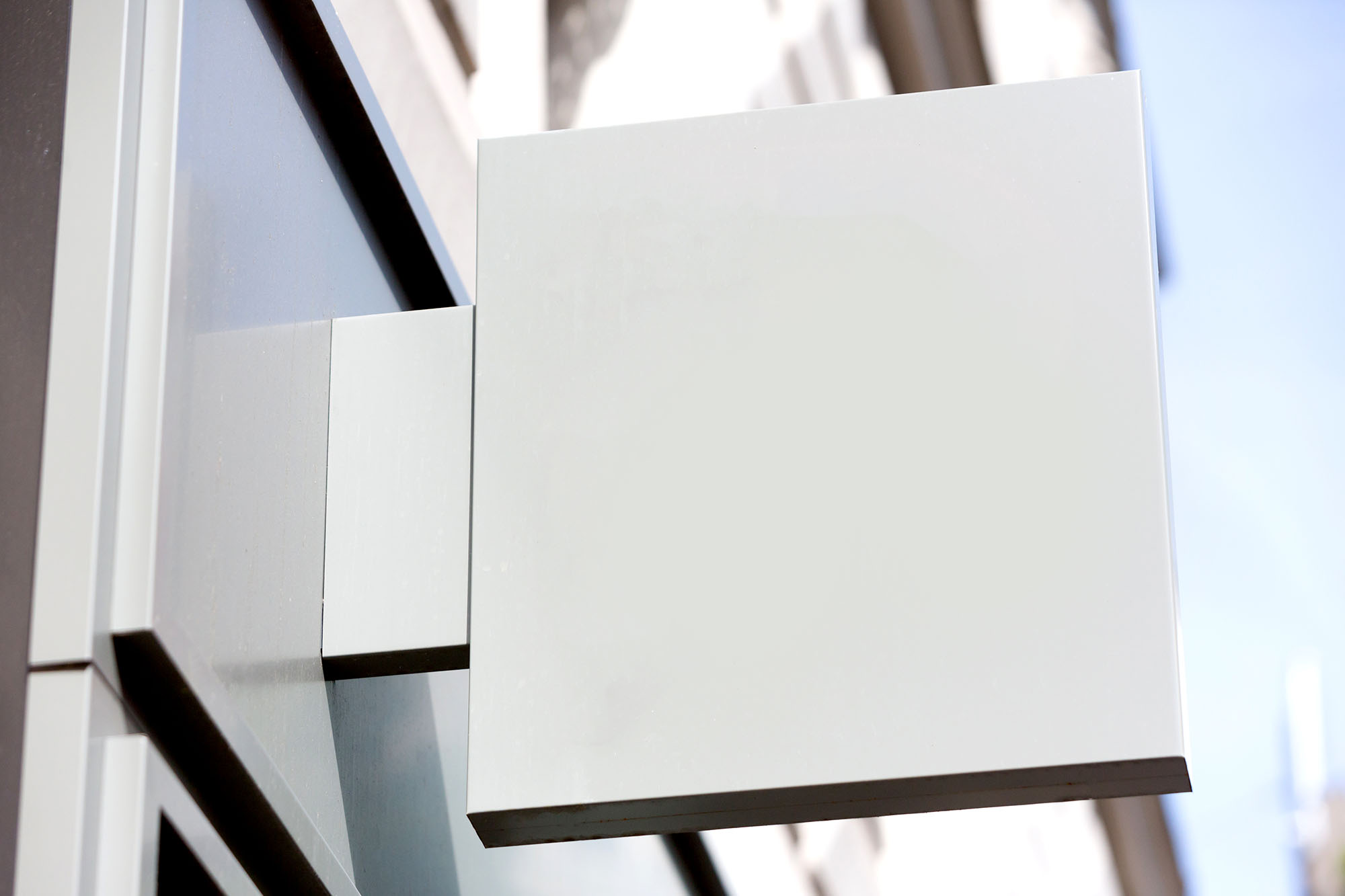 Optimized Files For Your Website, Email Signature And Social Media

PDF Files For Business Cards And Other Print Materials

Use for T-Shirts and other Merchandise

Logo Animation (included in BUSINESS/PREMIUM)

100% Satisfaction Guaranteed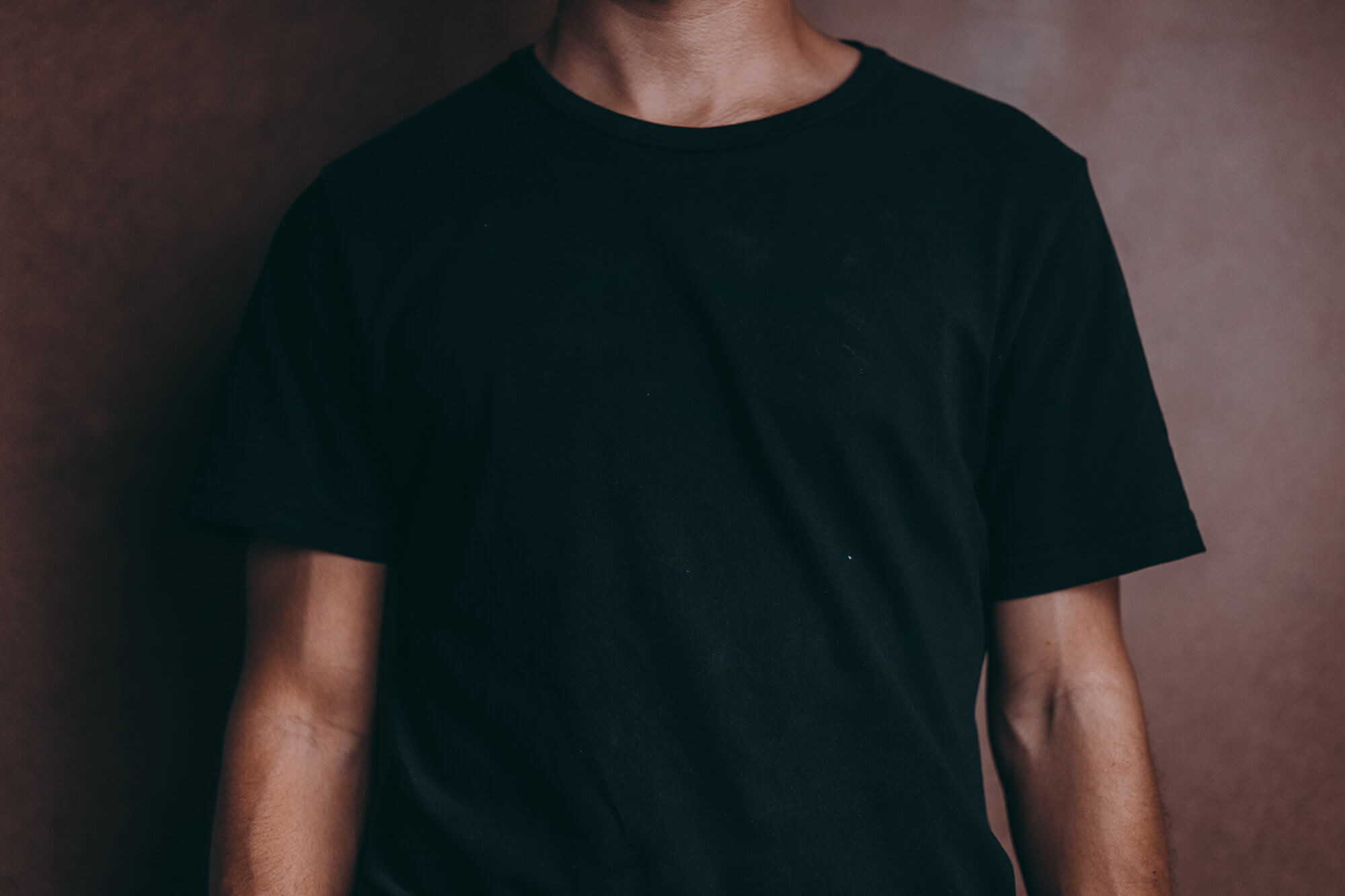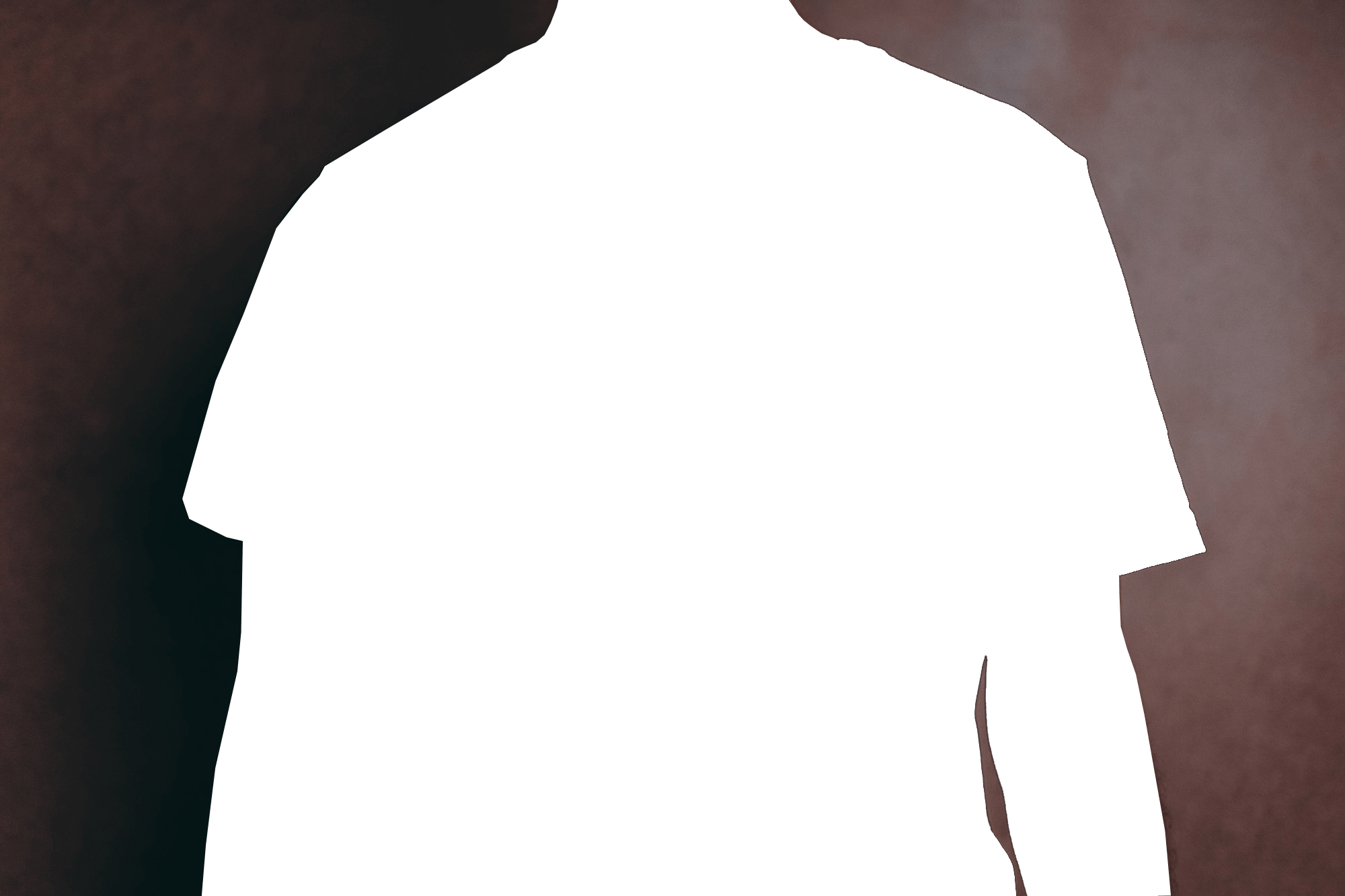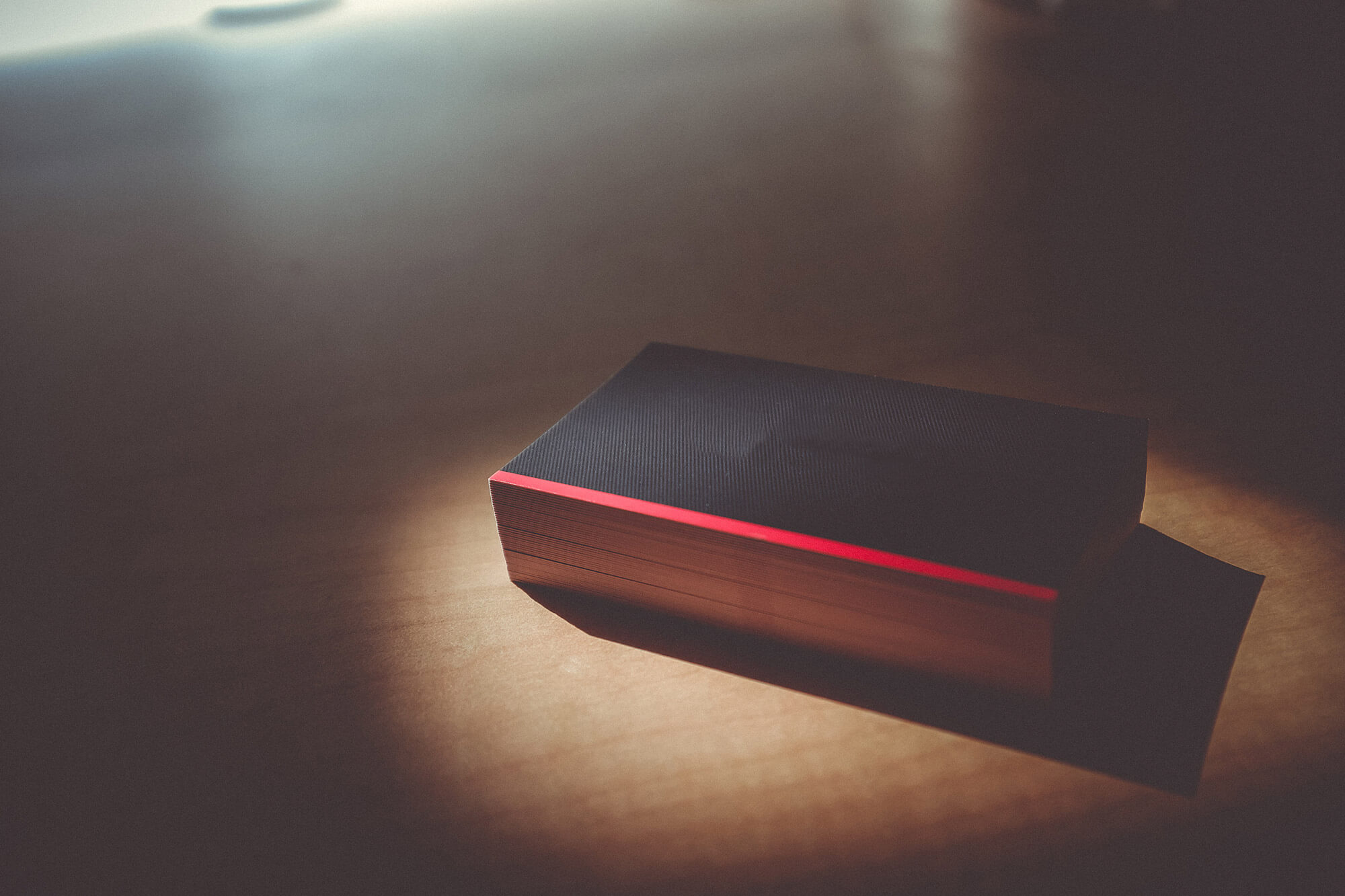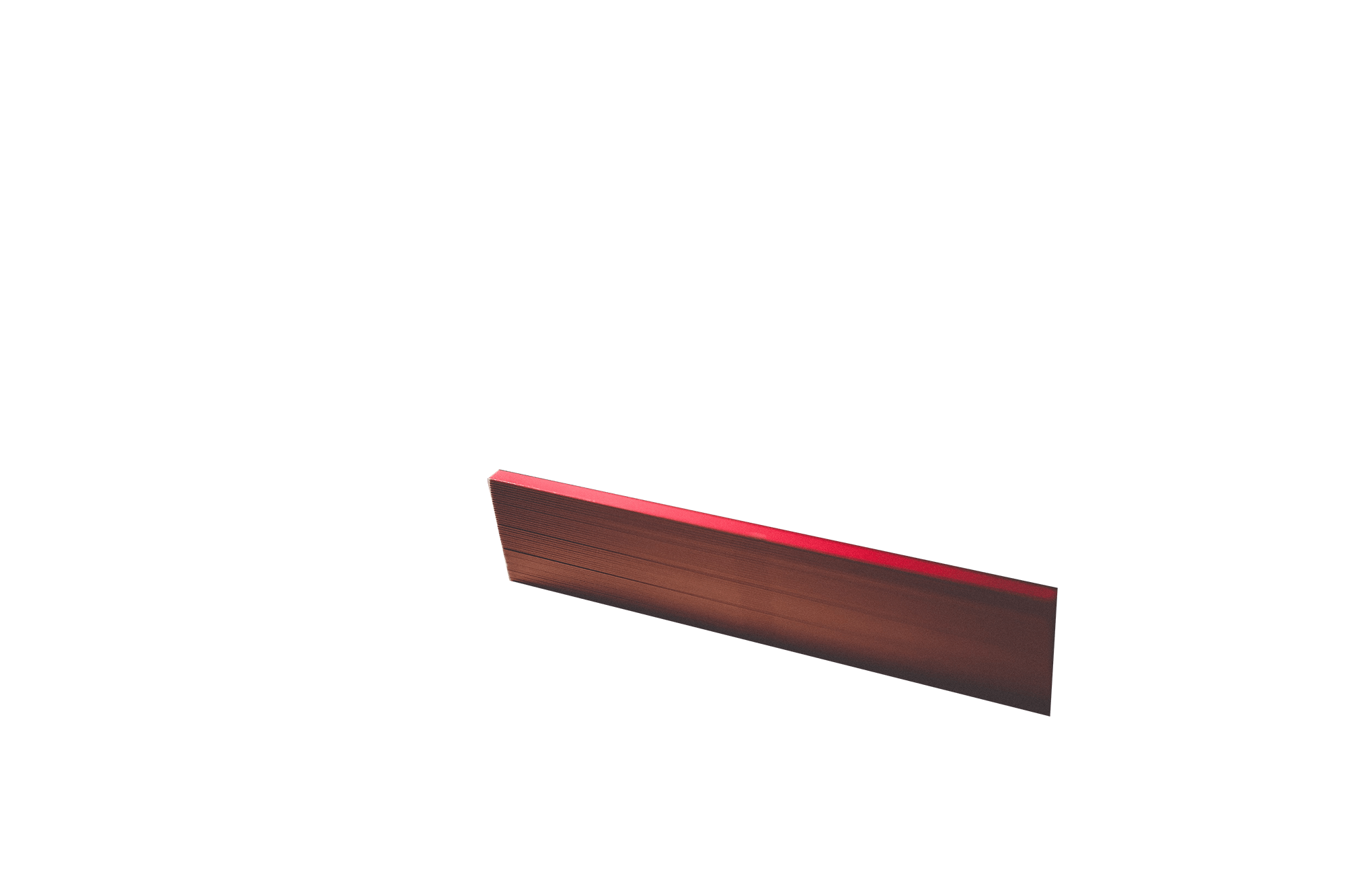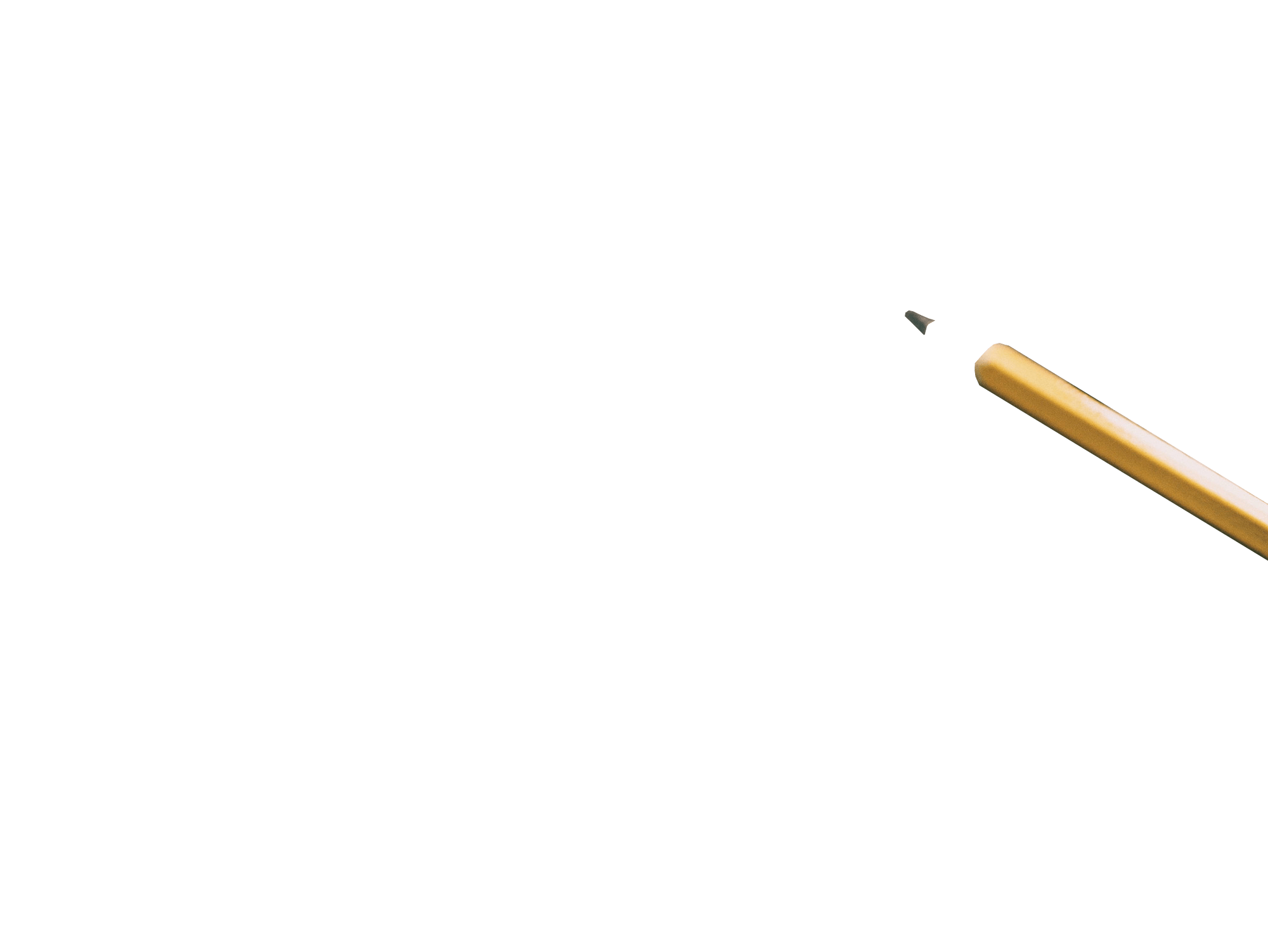 The Secret Of Getting Ahead Is Getting Started
Use the coupon code MARKTWAIN to receive a 10% discount on all packages (Lite, Business and Premium)