Pricing
$99.99 /£69.99 /€89.99
$54.99 /£44.99 /€49.99
SMASHINGLOGO - Best Price Guarantee

Including All Color Versions Seen In The Logo Preview
Optimized Files For Your Website, Email Signature And Social Media
PDF Files For Business Cards And Other Print Materials
One-Time Payment, No Further Costs
24/7 Email Support, 100% Satisfaction Guaranteed

Special Logo Animation - FREE for a limited time only
24/7 Support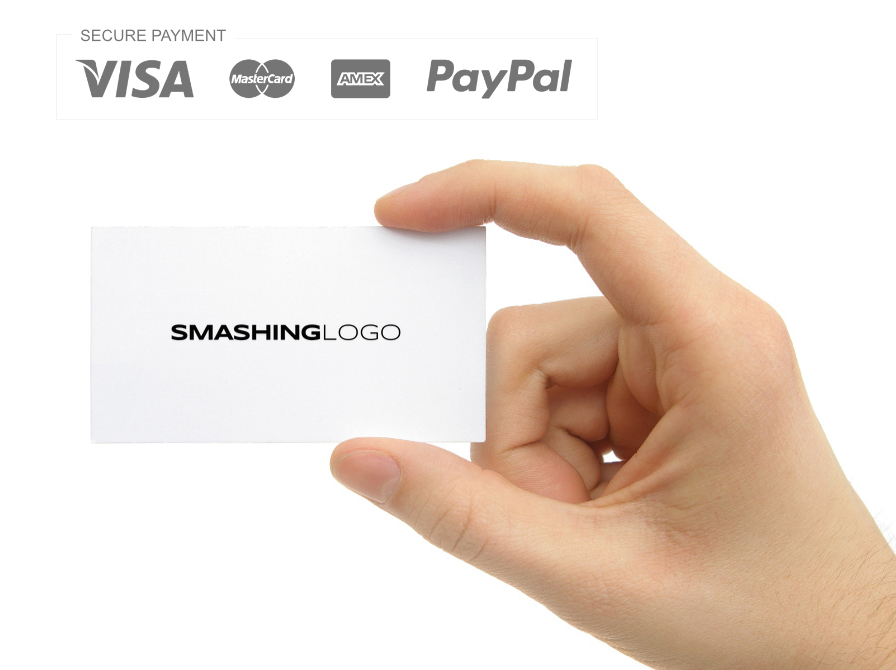 Although we believe our price is reasonable, you can always ask for a discount if you're a small-business owner. We also offer Special Dealsin certain situations.
What Our Customers Say
Logo Animation *
*Spice up your website with your own eye-catching logo animation (included in the logo package) - FREE for a limited time only
Special Deals
Help us spread the word
Add a link to smashinglogo.com on your website and let us know about it.
When the conditions are met, you'll get a logo for free. We'll provide you with all the details by email.
Weak currency
If you're living in a country with a weak currency against the dollar, $54.99 can be pretty expensive. We know that and want to make it more affordable for you. Ask for a discount - we're happy to help!
Blogging & Side Projects
If you're not really making money (yet) with your hobby, blog or just need the logo for your Youtube or Instagram profile, get in touch and take advantage of a discounted price.