Info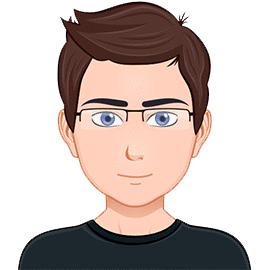 I'm Peter. I'm a design allrounder with no particular style preferences. If you want to get logo design suggestions in various styles, I'd be happy to provide you with a good design mix.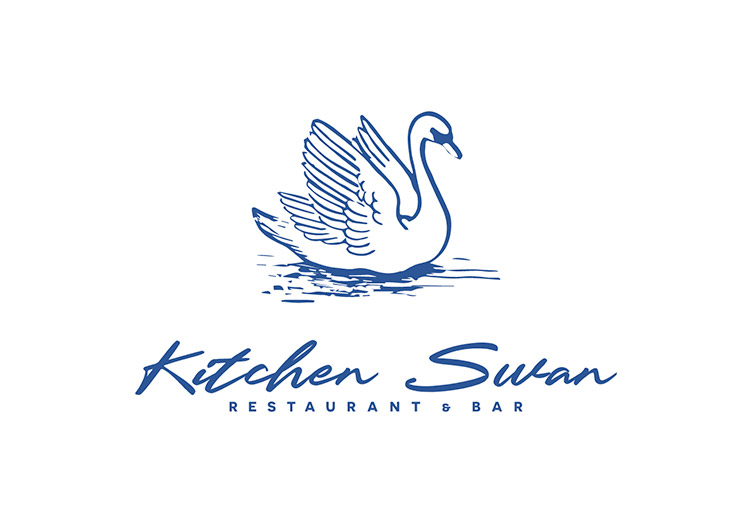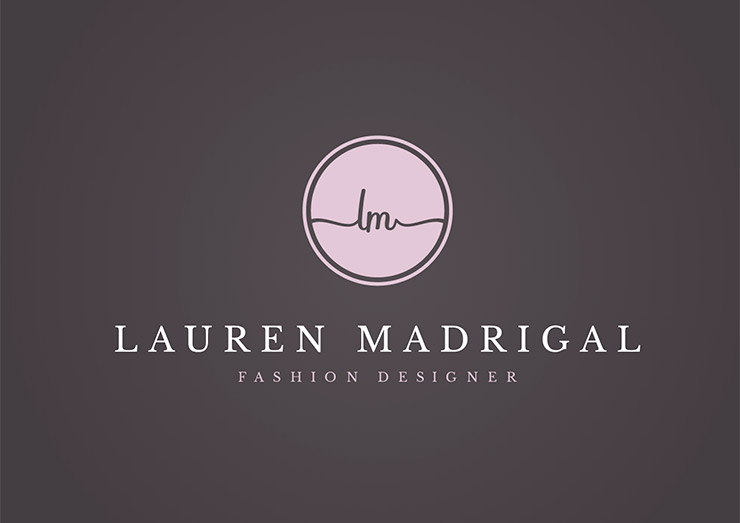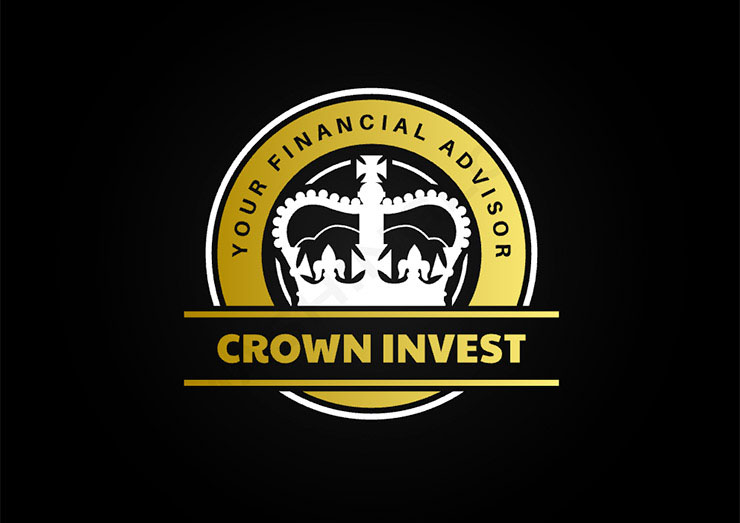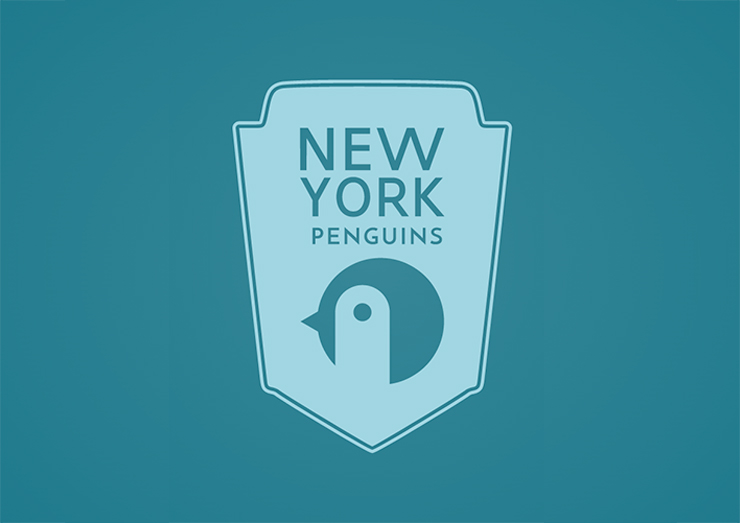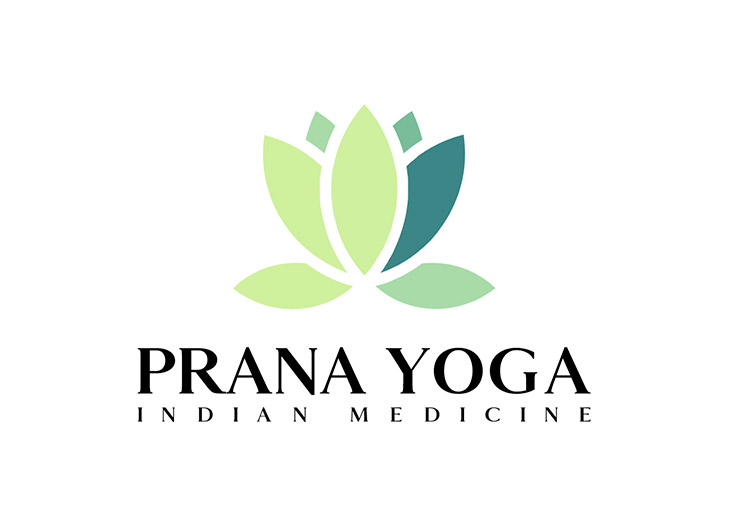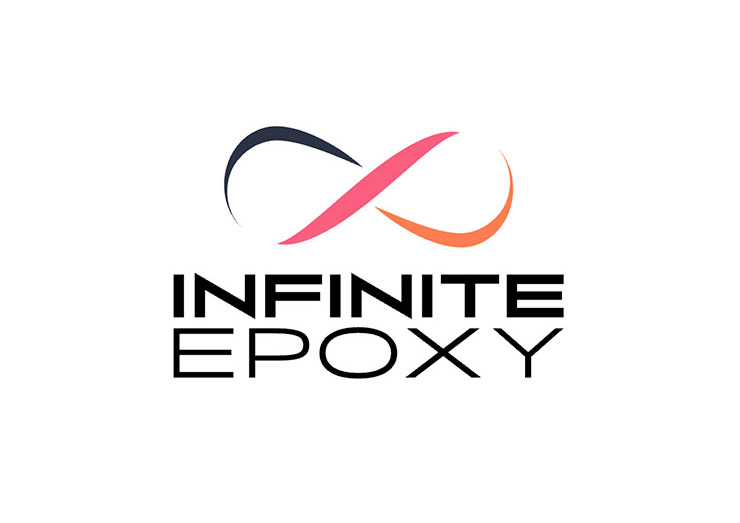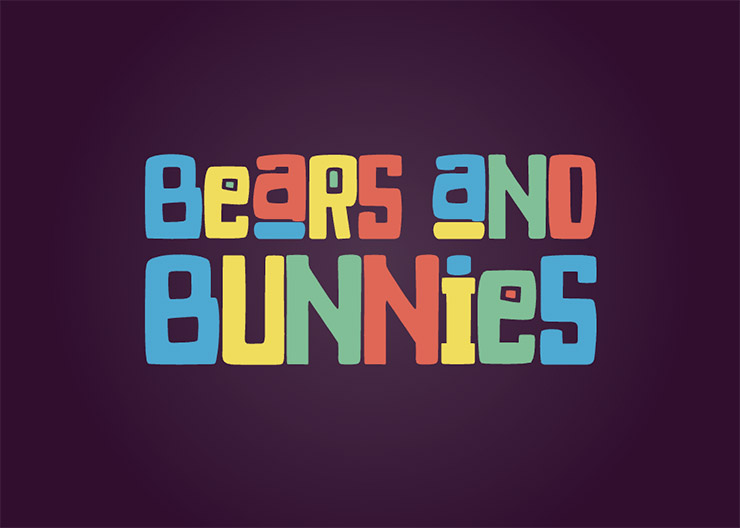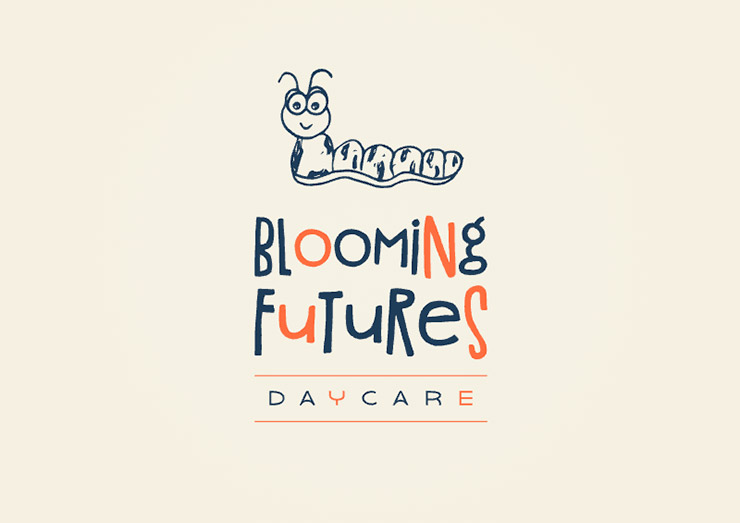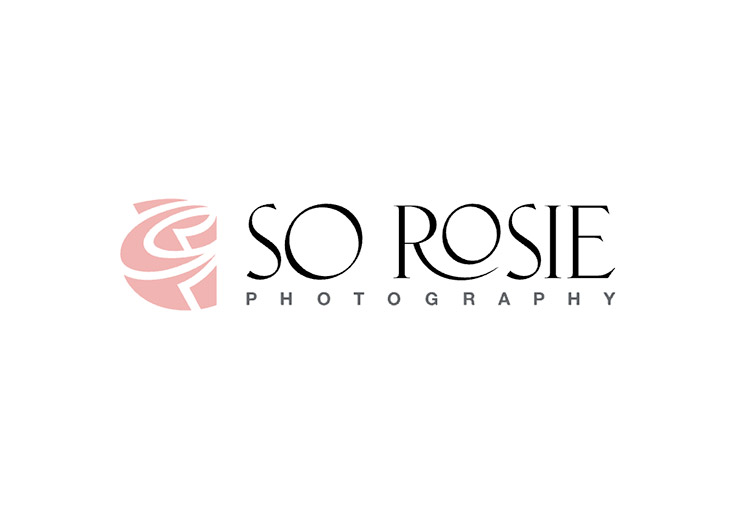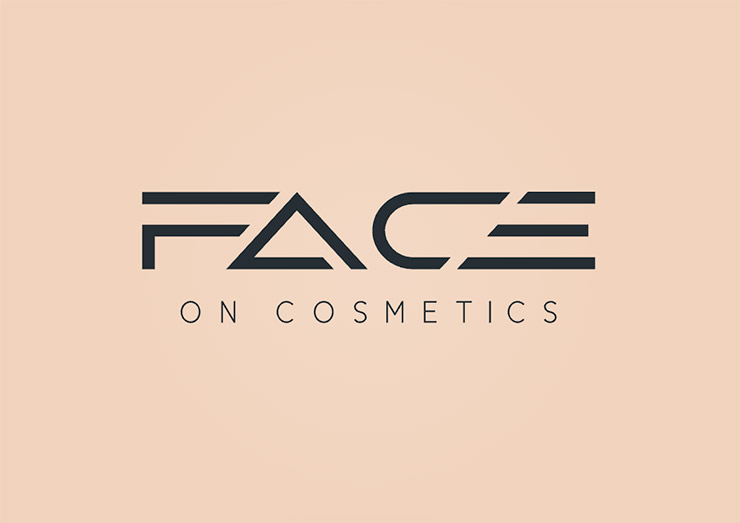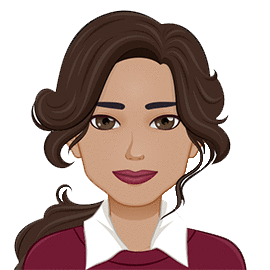 My name is Isabella. I would describe my style as simple, clean and modern. If this sounds good to you, I'd be happy to create some logos for your company.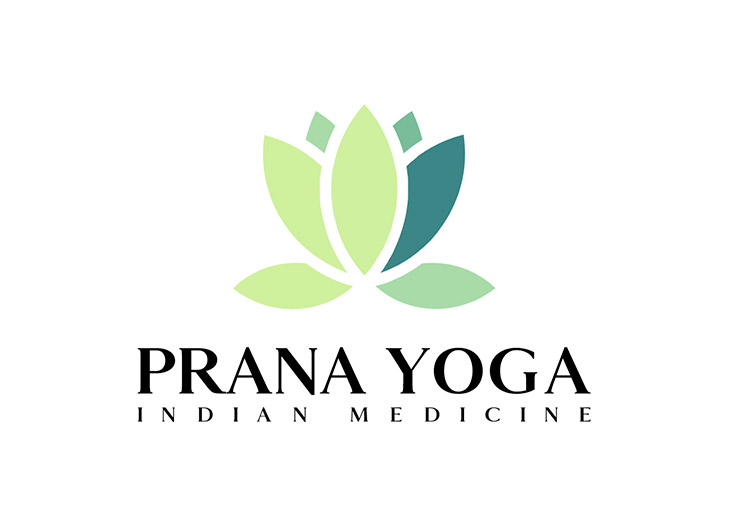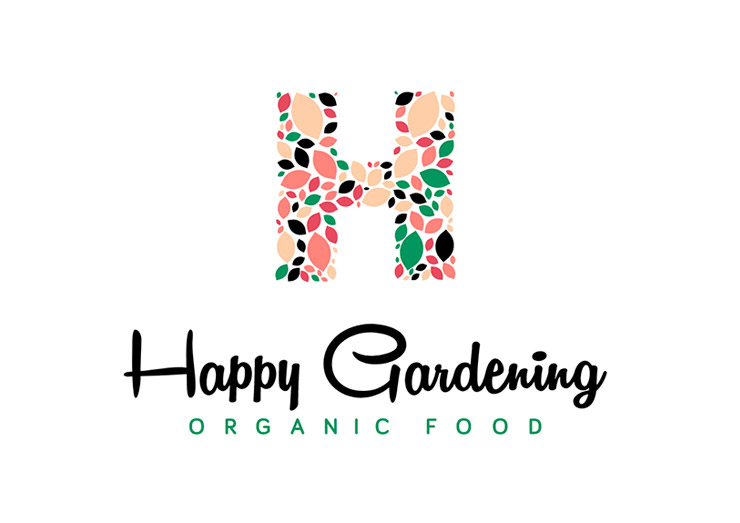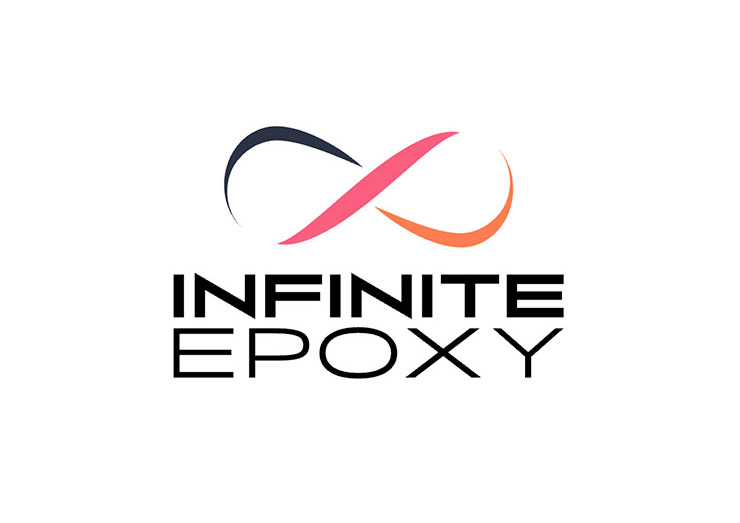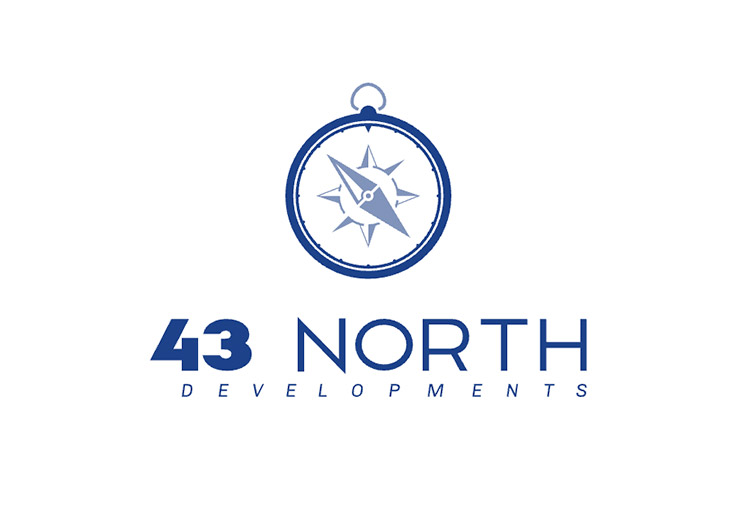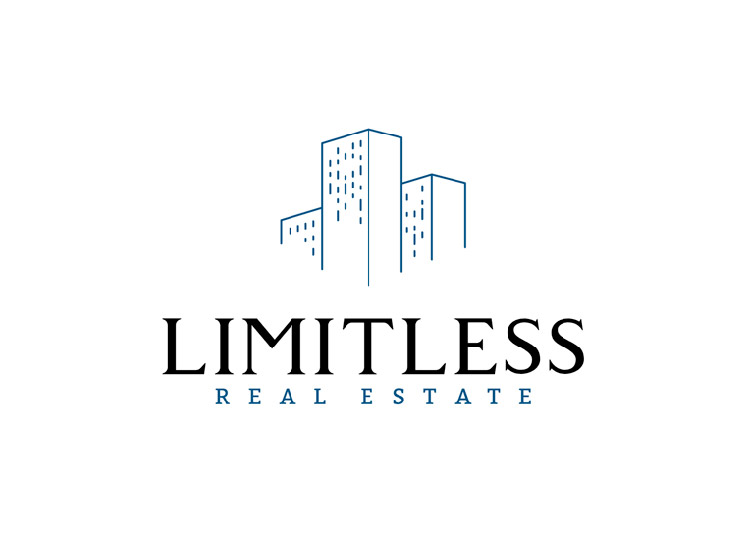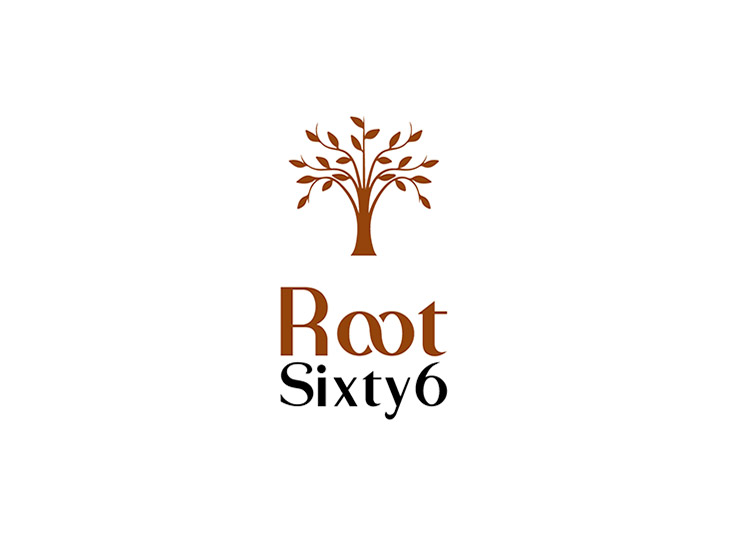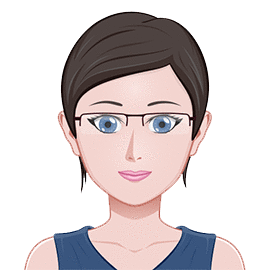 My name is Fiona. I just love script and signature fonts in logo designs. It's simple and elegant at the same time. If you're also into that style, let's work together!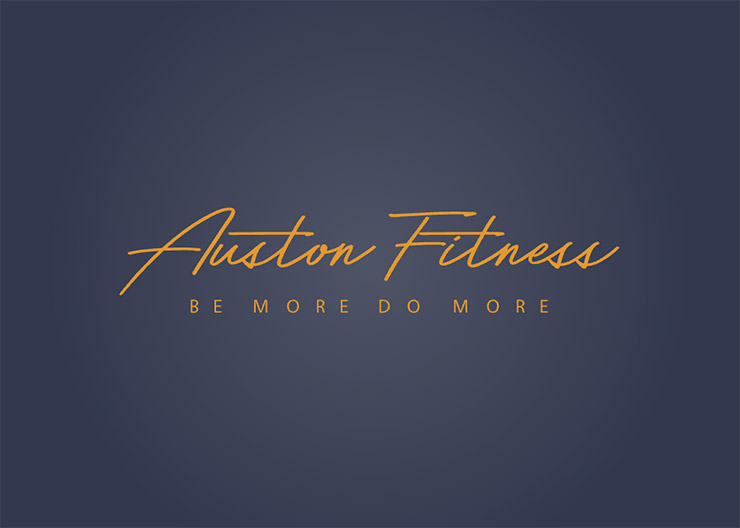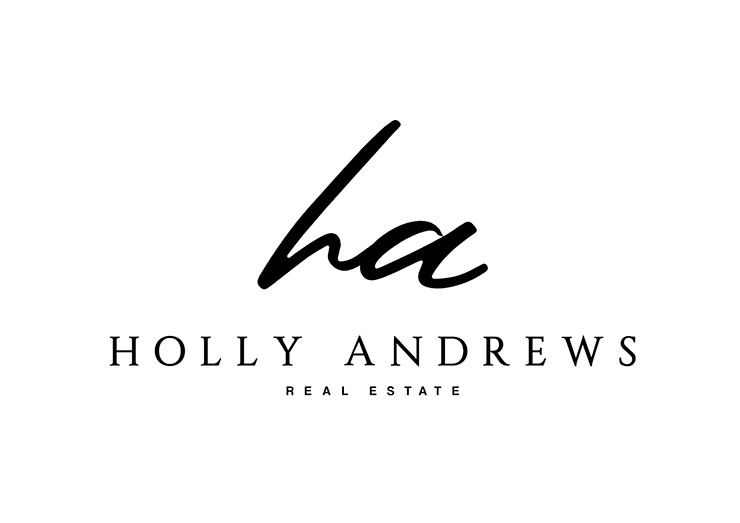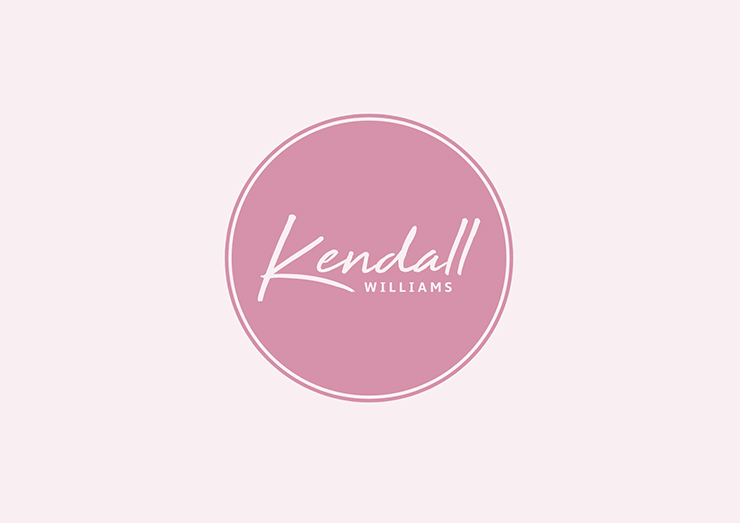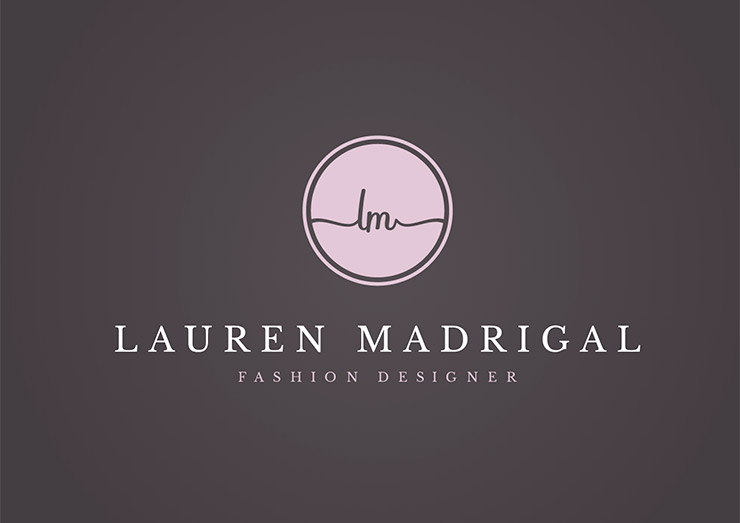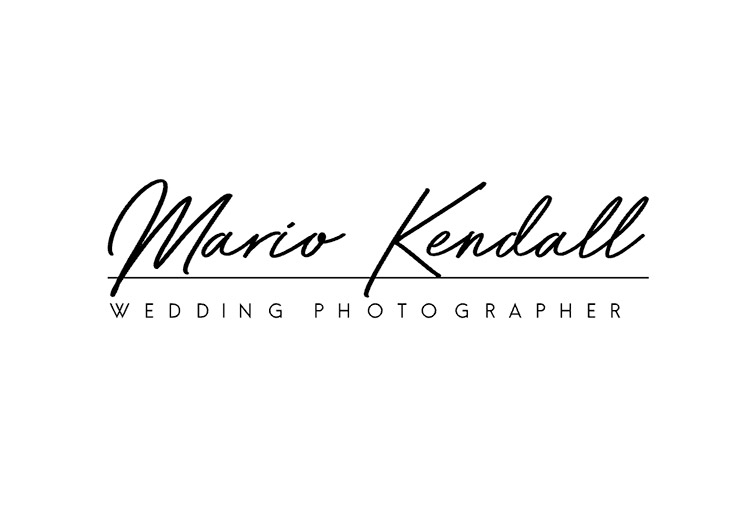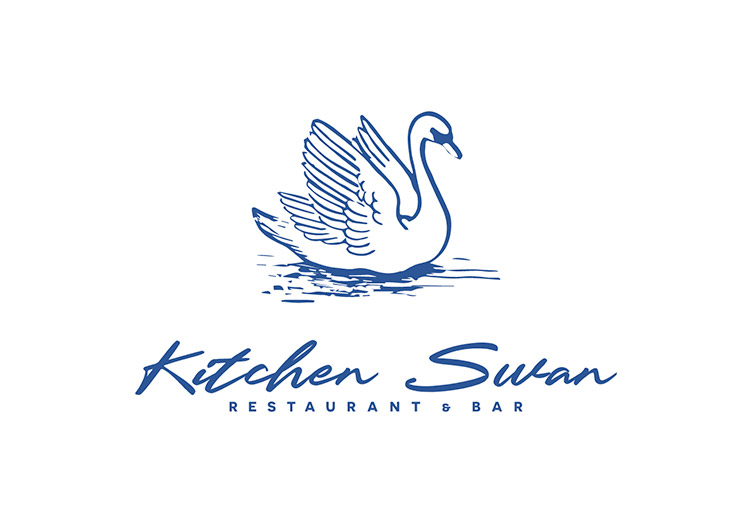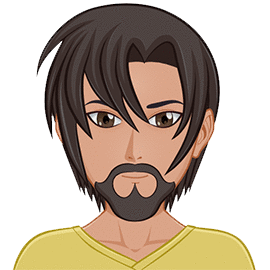 Hi! I'm Noah. I love to create emblem logos that can make a striking impact. I also like to design shield logos, ribbons and stuff like that. If that's something you like, I'm looking forward to design the perfect logo for your company.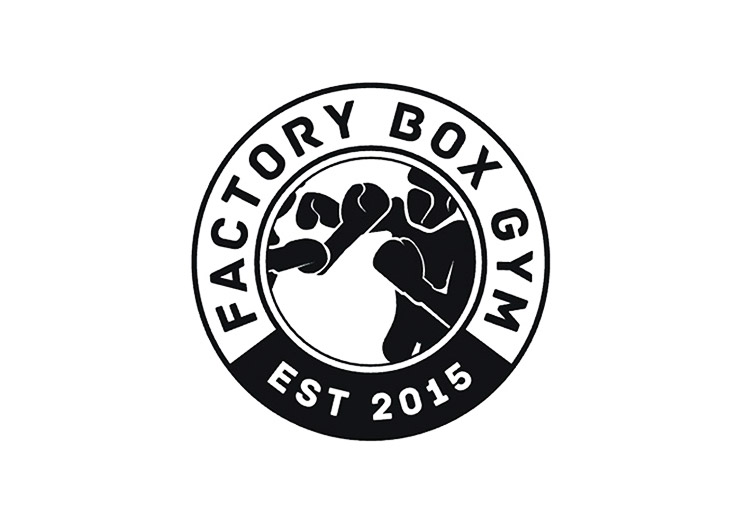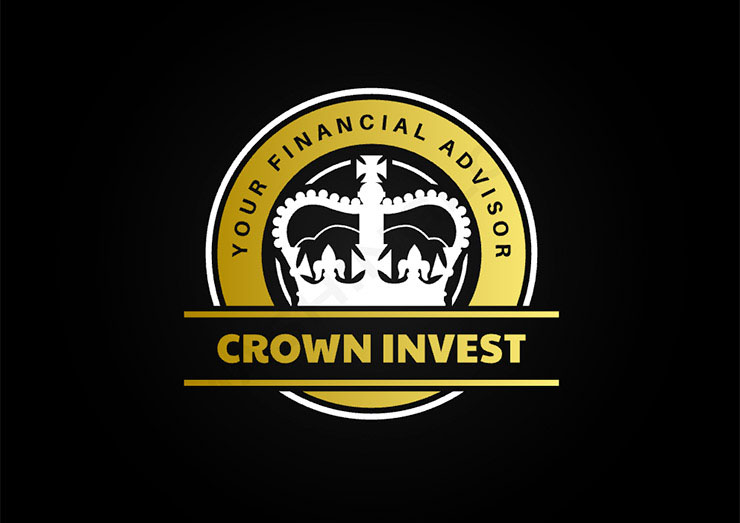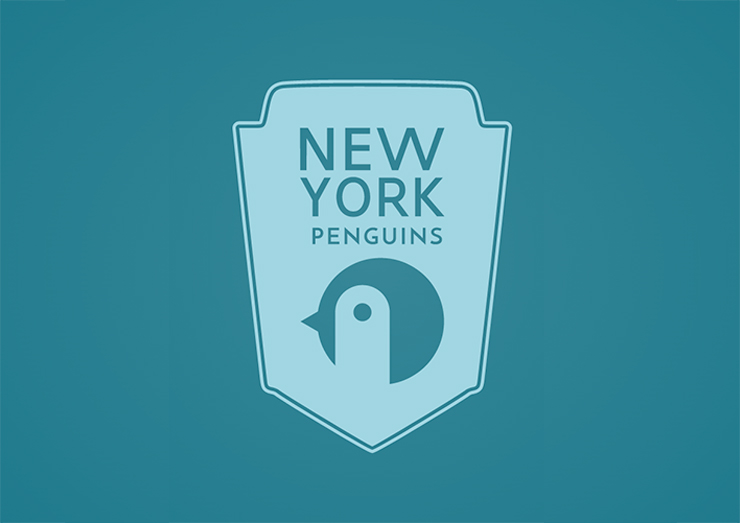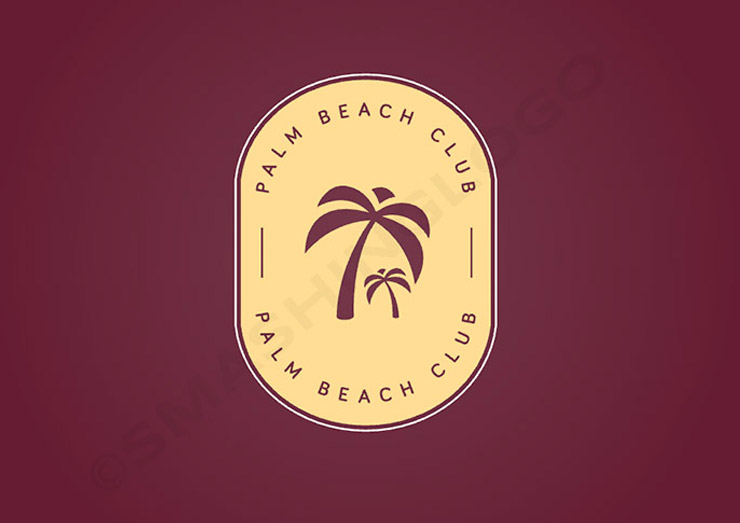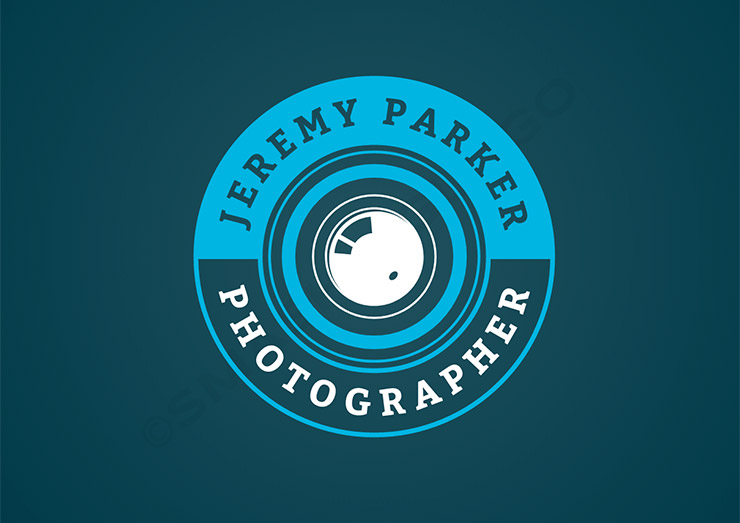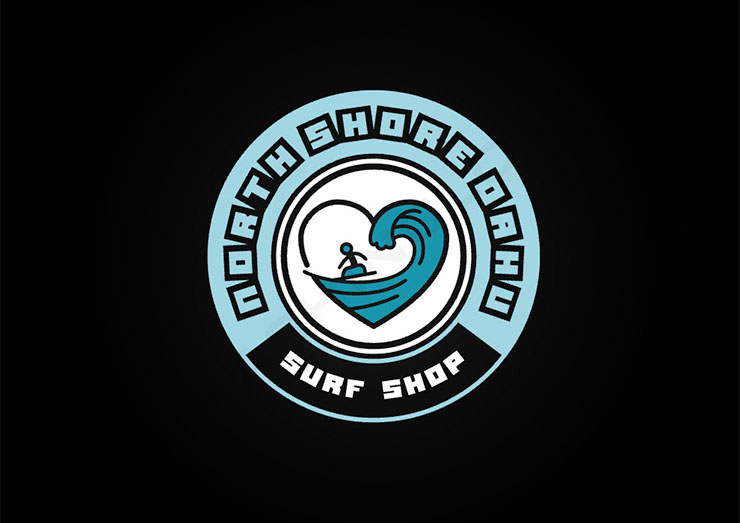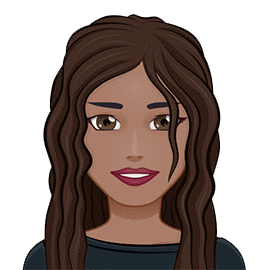 Hi! I'm Kimberly. I just love typography. I prefer to use special fonts with ligatures and also like to play around with font effects. Just check out my work below to see if you like it.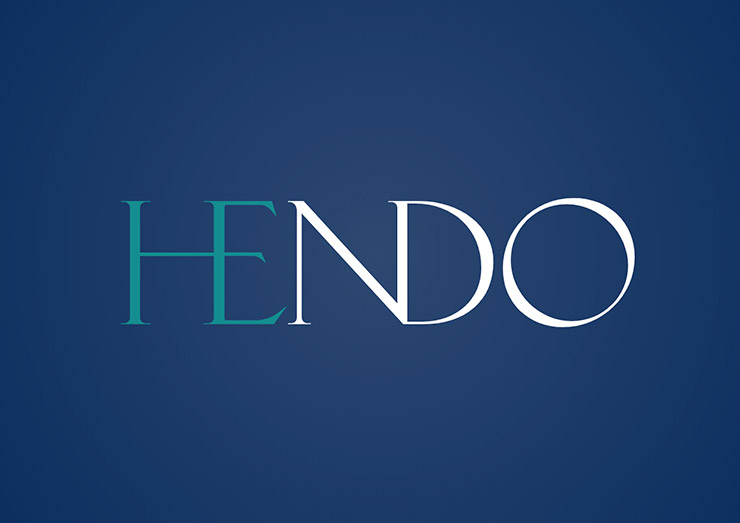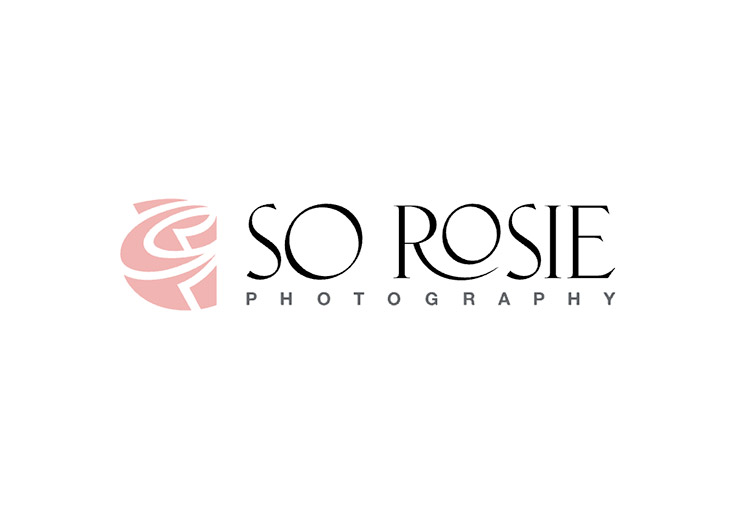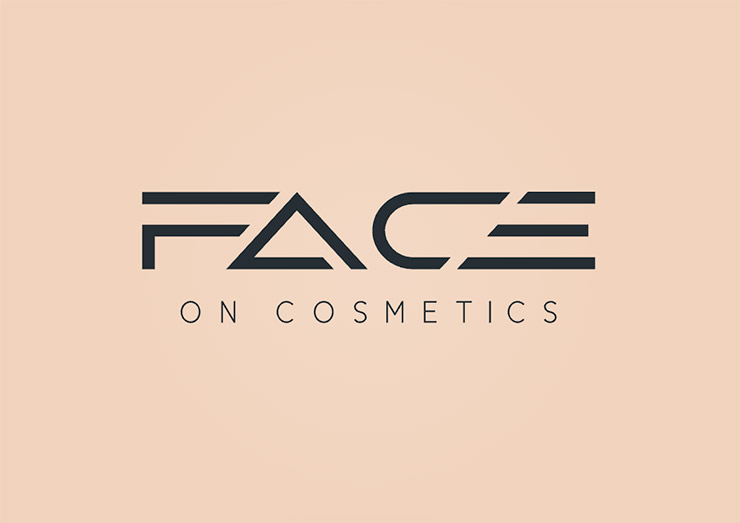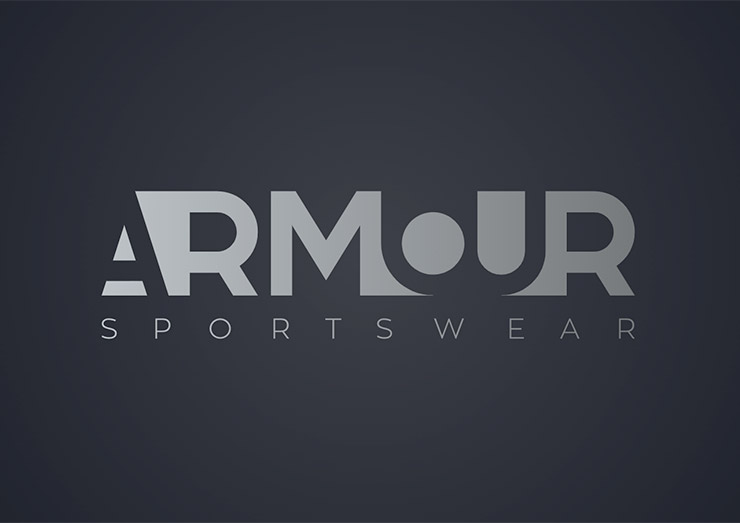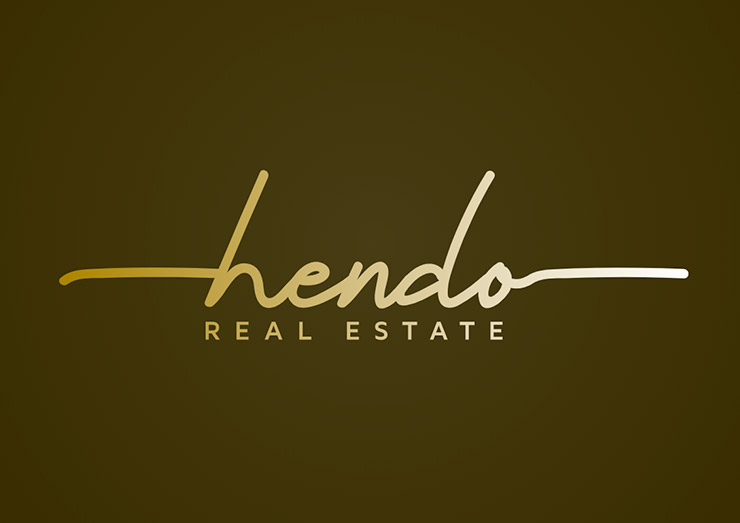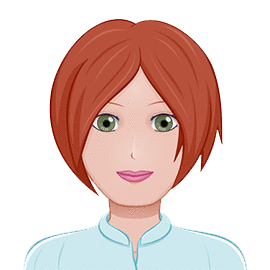 Hey there! I'm Lucy. If you're looking for a fancy and playful logo, then you should be in good hands with me. Just check out my designs below to get a better idea if it suits your requirements.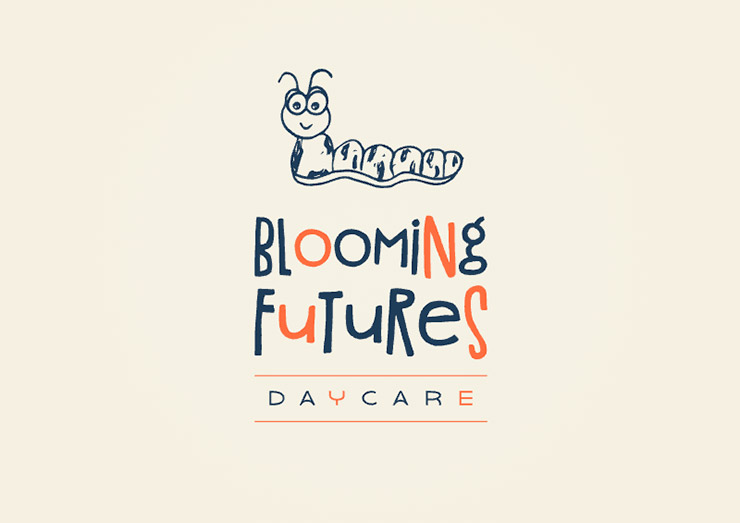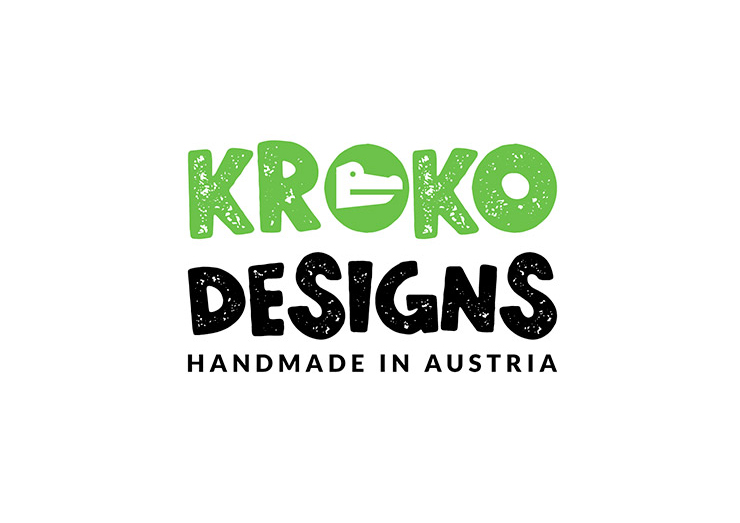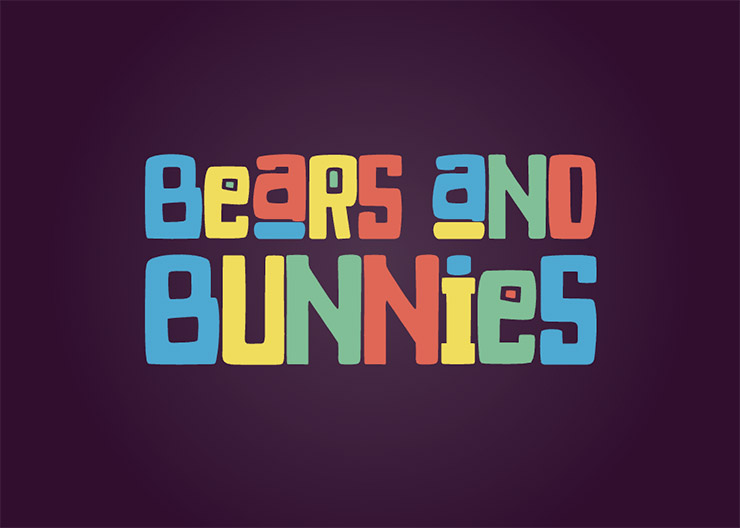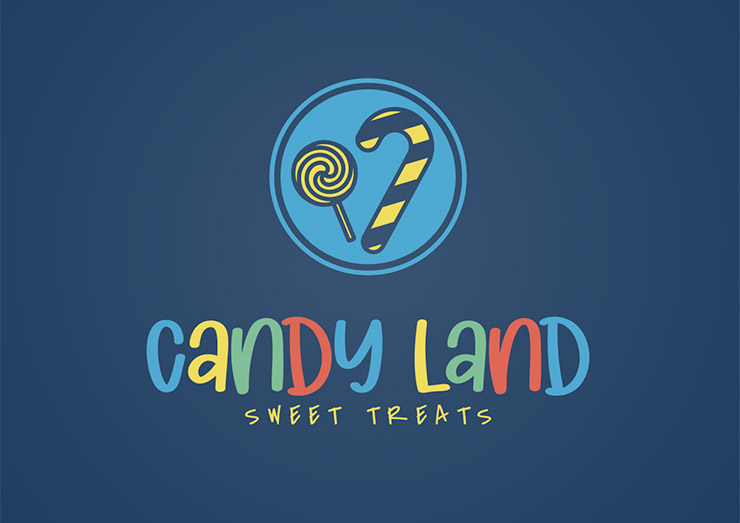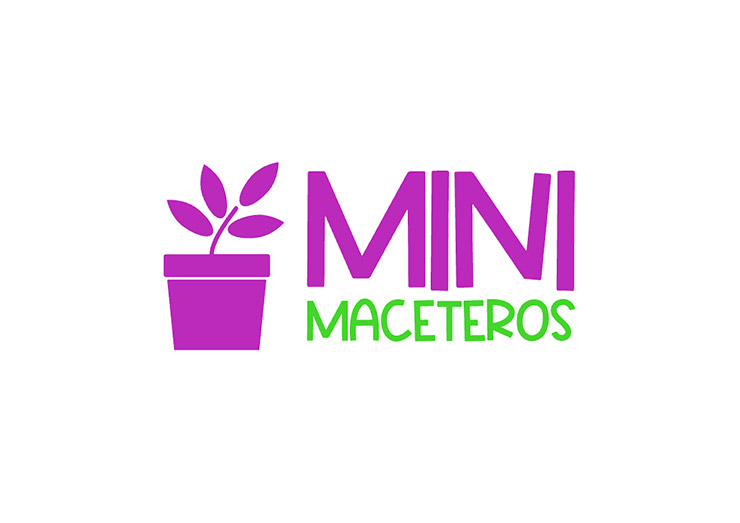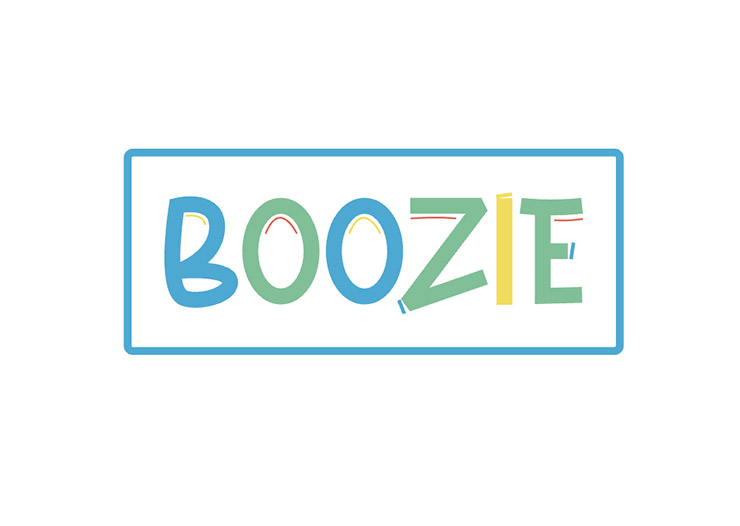 Warning
This deletes all of your generated logos including your favorites. Do you want to proceed?
Delete all except your Favorites?
Your Favorites are kept, all others will be deleted. Do you want to proceed?
Please try again
The name must be at least 2 characters long.
This logo is designed to be multicolored
Please pick a color which isn't the same as the other.
You can't have more than 100 logos at the same time.
Make sure that you add the logos you like to your favorites and remove all others by clicking the button "Delete all except the Favorites" at the bottom of the page.
The current settings don't fit to your favorites
The current fanciness or the selected logo type might be unsuitable to the style of your favorites. Try to change these settings to get more logos like your favorites.
Too many favorites
It's hard to find a logo if you have to choose between more than 12 favorites.
To add a new favorite you need to remove an existing one first.
Something went wrong
Please try again and don't hesitate to contact us if the problem remains. We are happy to help.
Service temporarily disabled
We're sorry for the inconvenience. Please try again later.
Cookies disabled
The logo generator requires cookies. Please enable them in your browser settings.
Email Sharing was successful
The voting link has been sent to all email recipients.
Email Sharing failed
Please make sure the email addresses are correct.
No Favorites
You don't have any favorites yet. In order to let your friends vote, please add at least two logos to your favorites.
IMPORTANT Advice
We recommend that you either shorten the logo name or remove the optional slogan. The results will not be very good with too long logo names in combination with a slogan.
Of course you can try it out anyway you want. You will notice the difference yourself. Sometimes less can me more.
2-FOR-1 - Satisfaction Guarantee
We know it can be tough to just pick one logo when there are so many you like.
If you're not 100% sure which logo you want, just purchase the one you like the most right now and don't worry if you change your mind. You can ask for replacement within 30 days of purchase and take advantage of our Satisfaction Guarantee.