How it works
Unlimited Possibilities
Your logo will be unique. A huge font library, hundreds of different patterns and over 300 pantone colors result in a nearly infinite number of combinations.
Our libraries are regulary updated to increase diversity and improve quality constantly.
Try it Yourself
Automated Design
Design principles do not change over time. The wheel isn't constantly reinvented. We are convinced that professional logo design can be automated.
That's what we do. We automate the way how designers think.
Get Started Now
Features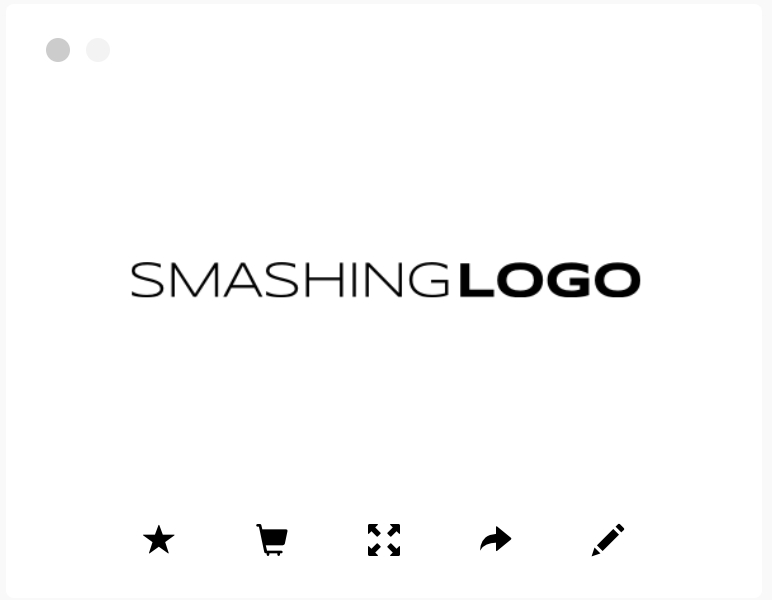 Add to Favorites / Remove from Favorites
Favorites are a great way to keep track of the logos you like. Your Favorites are displayed at the top of the page.
Buy now
Whenever you're happy with your logo, checkout by clicking this button. You can choose between PayPal and Credit Card.
Preview
Display in higher resolution and preview logo for print and screen.
Get Feedback from Friends
Share your favorites with your friends and let them help you with your decision.
Change Colors
Choose from over 300 pantone colors.
Preview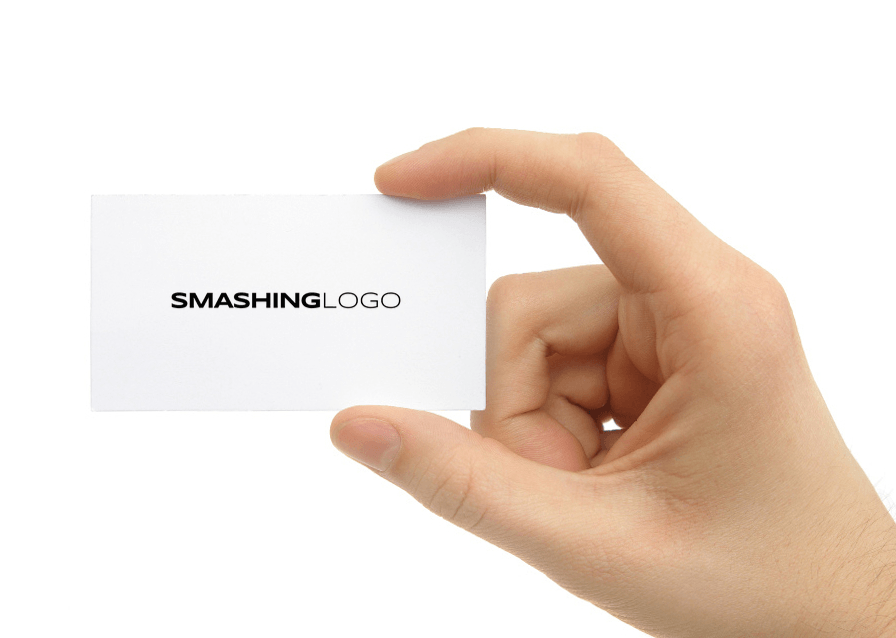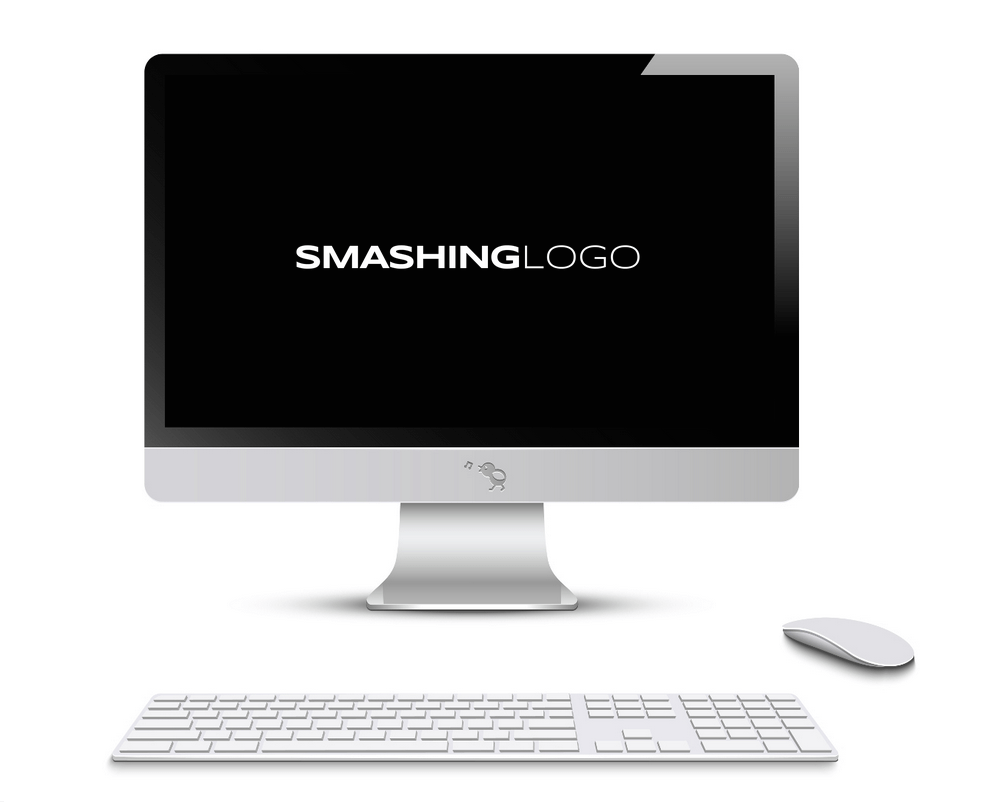 Checkout
Click the "Buy now" Button
You will be forwarded to Paddle.com for secure payment
After payment, you will be redirected back to us and see a download link to your logo files immediately.
You will also receive a confirmation email with the download link and details about your logo.